Our mission
Managed by Henri and Jean-Frédéric Chibret, Laboratoires Théa is a major player in ophthalmology, with a presence in 70 countries around the world, more than 25 subsidiaries , and a turnover of over 500M€.
Now, Laboratoires Théa has created a new entity called Théa Open Innovation  By putting in place license agreements and/or capital investments with partners, Théa Open Innovation brings:
its expertise in ophthalmology development and the necessary funding to these partners to achieve proof of concept in humans
and Laboratoires Théa's ability to drive the regulatory phases of product development and commercialization.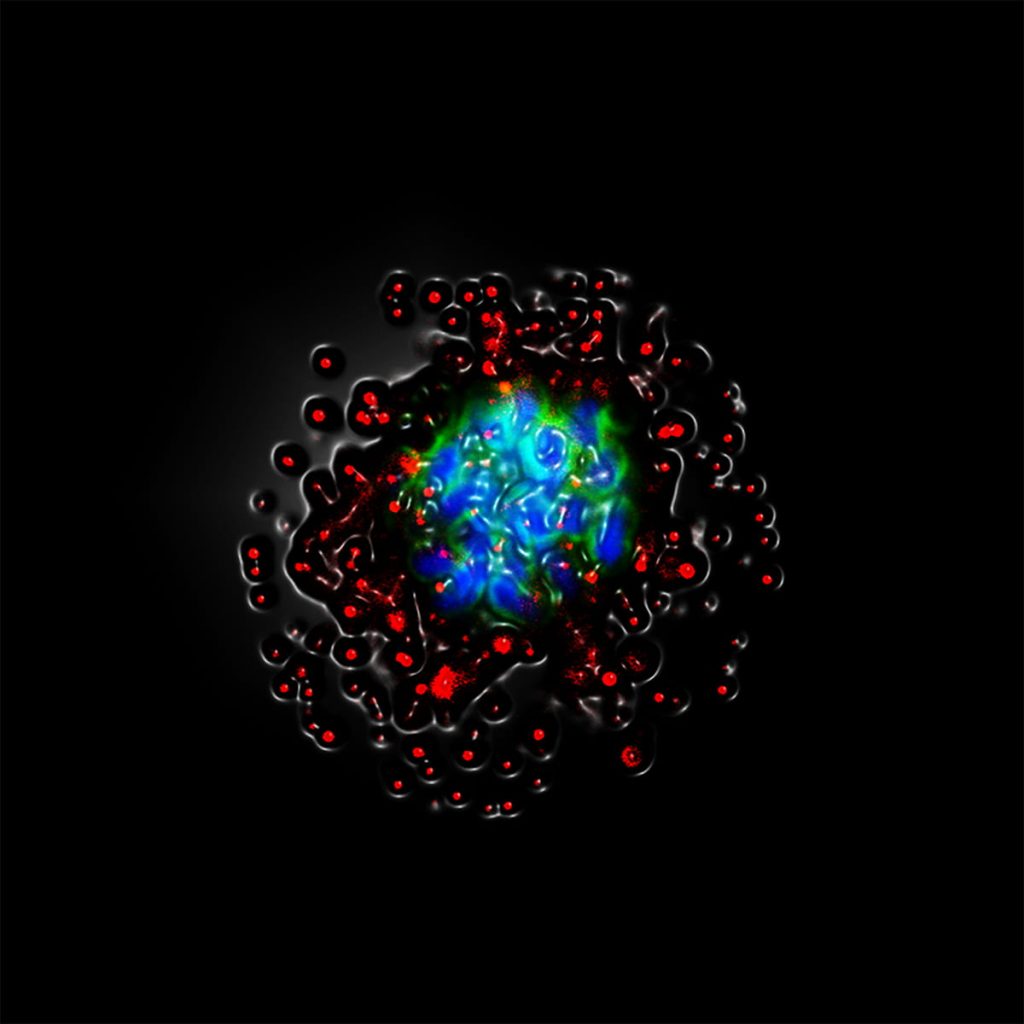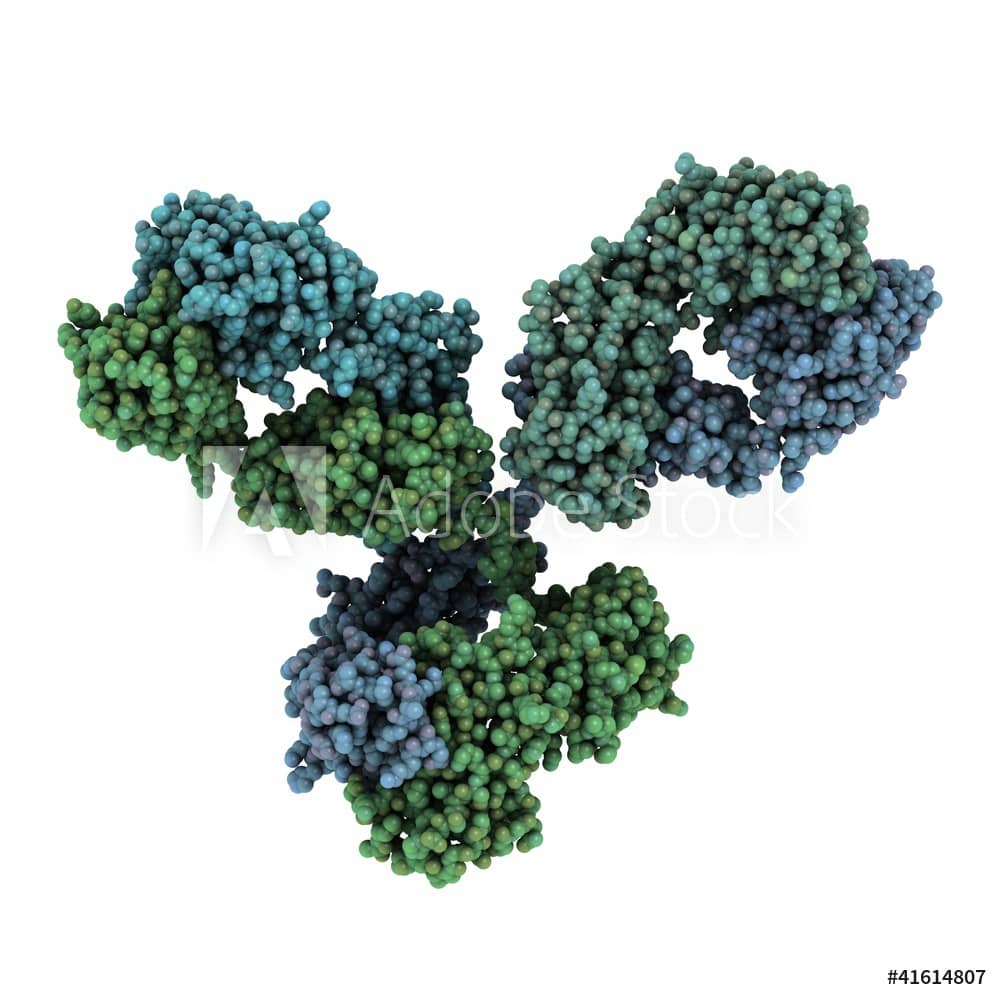 Our values
Théa's sustained success and innovation should be done along with staying true to our convictions. As a privately-held company, Théa can focus on long-term partnering and projects, not just short-term gains. We aim at developing new solutions for patients and practitioners in ophthalmology for a better quality of life.
We have to align our strategies, our priorities and our products with an ever-changing world. We believe that the future requires innovation, diversification, partnership and efficiency. But our mission and our values stay constant.
Small & medium-sized companies, start-ups, young innovative companies, researchers or academics can team up with Théa Open Innovation to offer tomorrow's solutions to patients and eye-care practitioners.
N'hésitez pas à nous contacter pour nous soumettre vos idées et projets.